April 20, 2022
You are invited to our next Australian Energy Rating Webcast
Improving residential energy efficiency. Although a short sentence is a tall order, requiring solutions at every level. In our upcoming webcasts we're hearing three states policies, challenges and solutions. So join us Wednesday May 4th at 12.30 to hear about:
Victorian Government energy and climate change policy
The challenges and potential solutions for improving the energy efficiency of public housing in WA.
A demonstration of a new version of the BASIX online tool that supports the BASIX standard updates.
Speakers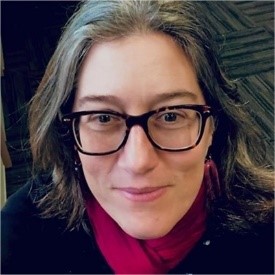 Sally Moxham, Co-Director Energy Smart Low Emissions Building. Sally has previously worked as a Manager, Sustainability and Climate Emergency in the local government sector at the Cities of Port Phillip and Darebin. Prior to that she worked in the Victorian Government in the Greenhouse Policy Unit, Energy Policy Division and at Sustainability Victoria working on energy efficiency policy and programs. Sally was a former CEO of the Moreland Energy Foundation and worked for the Scottish Government in its Energy Efficiency and Microgeneration Unit. Sally holds degrees in engineering, and energy.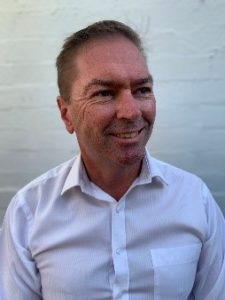 Starting his career in town planning and urban design, Dave Jones has spent the past 27 years working in the development industry in Australia and the Middle East. Dave's passion for social sustainability lead him to the Western Australian Government's Department of Communities in 2016 where he is now Chief Sustainability Officer. Coordinating the Department's push to net zero greenhouse gas emissions and the implementation of adaptation and mitigation frameworks in response to climate change, Dave collaborates with Federal and State Government agencies, non-government organisations, industry and academia to implement measures that address climate change while improving liveability and affordability of WA's public housing portfolio.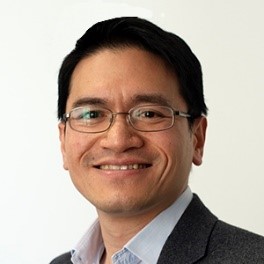 Dr Kevin Yee is the Senior Policy Officer at the NSW Department of Planning and Environment. Kevin has more than 10 years of experience on the development of the Building Sustainability Index (BASIX) in NSW and energy efficiency policy for residential buildings. He is currently a member of the NatHERS Technical Advisory Committee.