April 21, 2023
The challenge
Making sense of home energy efficiency
The case for energy efficient housing in Australia is clear.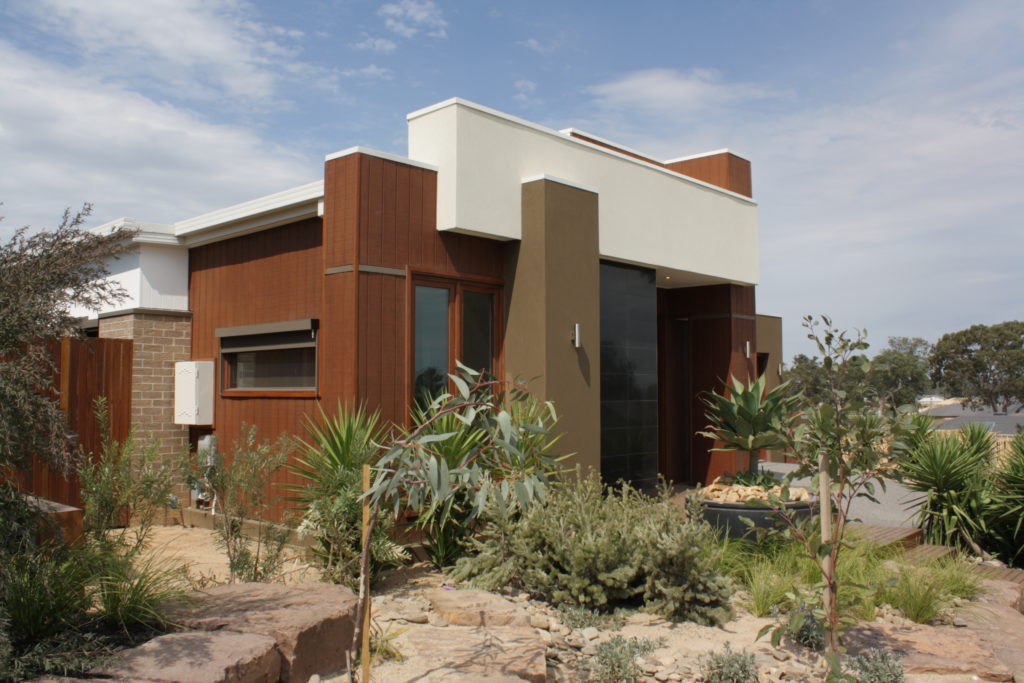 Residential houses and apartments account for 23 per cent of Australia's total electricity use and 11 per cent of carbon emissions. Energy efficient homes are more comfortable, sustainable and affordable.
But understanding home energy efficiency is not always straightforward.
While ~80 per cent of new homes in Australia are measured by the Nationwide House Energy Rating Scheme (NatHERS), energy efficiency data for established homes is limited, and gaining these insights can be complex, costly and time-consuming.
Raising awareness of home energy efficiency can encourage homeowners, renters and industry to embrace change that can lead to lower home energy consumption, reduced emissions and cheaper power bills.
Our response
Driving home energy efficiency gains
In response to growing demand for residential energy efficiency data, CSIRO developed RapidRate, an artificial intelligence tool that estimates energy ratings for established homes.
The pilot collaboration with leading property data analytics provider CoreLogic Australia, will leverage CoreLogic's 40 years of comprehensive property data to assess home heating and cooling load and calculate an energy efficiency star rating.
The ground-breaking platform will address knowledge gaps in energy performance data for established properties not covered by the Nationwide House Energy Rating Scheme (NatHERS). NatHERS was introduced in 1993 to provide a standardised approach and regulatory framework for assessing the energy efficiency of new residential homes. NatHERS data from 1.1 million homes was used to train and evaluate the RapidRate model, ensuring consistency between systems.
CSIRO's RapidRate offers a range of potential economic, climate and social benefits, such as supporting national emission reductions and aligning with pathways to net zero by 2050.
The RapidRate pilot program will be trialled through CoreLogic's core finance and banking customers, with plans to make the system available to other market segments.