SAVE THE DATE: Australian Residential Energy Rating Conference 12-13 May 2020
The second Australian Residential Energy Rating (ARER) conference will be held on 12 and 13 May 2020 in Sydney at Doltone House, Darling Island.
ARER 2020 will feature sessions that examine the perspectives of builders and energy assessors, look at the future of regulations in this space, cover technical issues, and discuss ratings of apartments and existing houses.
As in 2018, the conference will include panel discussions and audience interactions. It will again be webcast and CSIRO are examining CPD points allocations for participants.
More details will be available soon.
| Day | Time | SESSION | |
| --- | --- | --- | --- |
| Tuesday 12 May 2020 | 09:00 | Introduction and Welcome to Country | |
| | 09:15 | Plenary 1: Why is energy efficient housing important? | |
| | 10:45 | Morning Tea | |
| | 11:15 | Plenary 2: Putting energy efficiency into practise - the assessor perspective | |
| | 12:45 | Lunch | |
| | 13:45 | 1A: Energy rating tools | 1B: Modelling whole of house measures |
| | 14:45 | Afternoon Tea | |
| | 15:15 | 2A: Technical Issues 1 | 2B: But what about existing housing? |
| | 17:00 | Networking drinks and nibbles | |
| | 19:30 | Close | |
| Wednesday 13 May 2020 | 09:00 | Plenary 3: Regulation | |
| | 10:30 | Morning Tea | |
| | 11:00 | Plenary 4: Putting energy efficiency into practise - the builders' perspective | |
| | 12:30 | Lunch | |
| | 13:30 | 3A: Apartments | 3B: More technical issues |
| | 15:00 | Afternoon Tea | |
| | 15:30 | Finale: The Residential Opportunity | |
| | 16:30 | Close | |
Speakers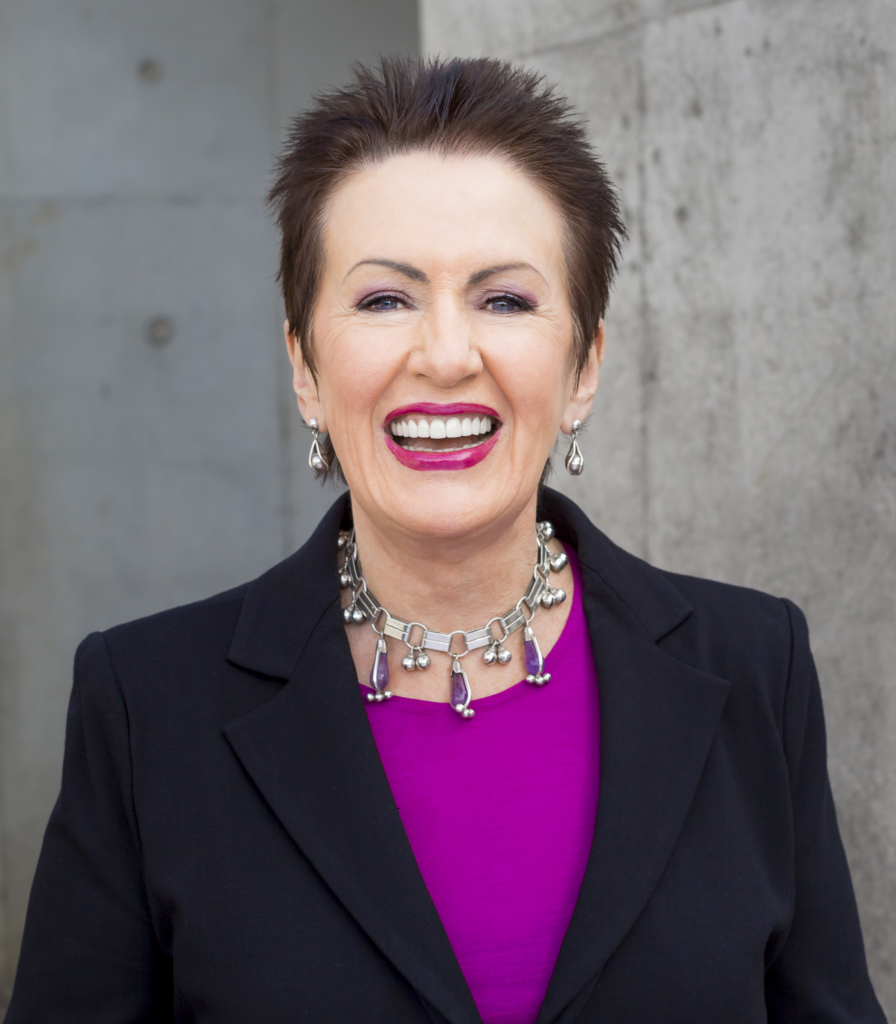 The Lord Mayor of Sydney, Clover Moore
Clover Moore was elected Lord Mayor of Sydney in 2004, the first popularly elected woman to lead the City of Sydney. She is also the longest serving Mayor since city government incorporation in 1842. As Lord Mayor, Clover initiated Sustainable Sydney 2030, an internationally renowned long term plan to secure Sydney's future as a leading green liveable and creative city. This plan includes ambitious targets to reduce greenhouse emissions. In 2007, the City became the first government in Australia to be carbon neutral, and in 2014 received the European Solar Prize for its Renewable Energy Master Plan. The City will use 100% renewable energy by 2020 and have reduced emissions by 70% by 2024.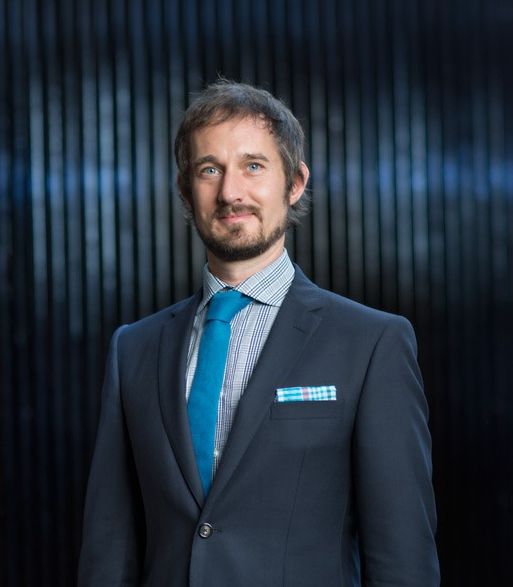 Rob Murray-Leach is the Head of Policy at the Energy Efficiency Council, Australia's peak body for energy efficiency, energy management and demand response. Since its formation in 2009, the Council has been putting energy efficiency at the centre of Australia's energy policy. Rob has a background in behaviour and sustainability from Oxford and Adelaide, and has contributed to several award-winning books on these topics.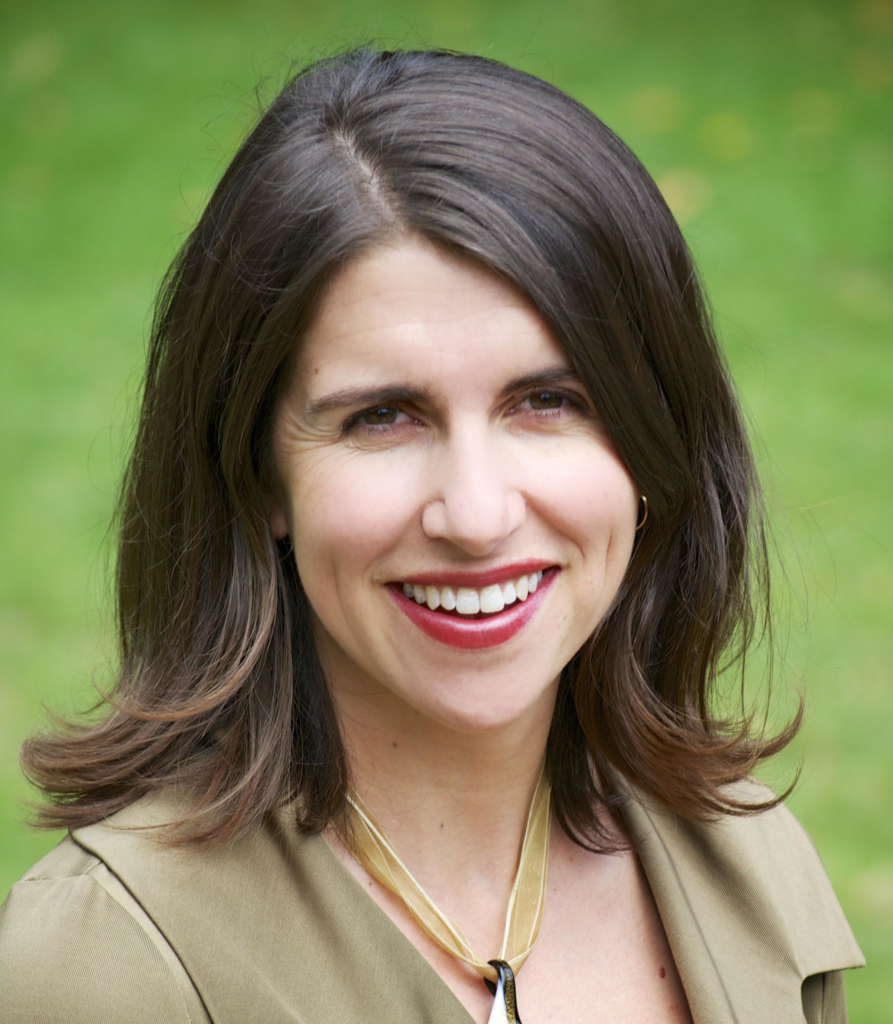 Anna Skarbek, Chief Executive Officer, ClimateWorks
Anna has led ClimateWorks since its inception in 2009, guiding their independent research and advisory work analysing emissions reduction opportunities and partnering with government and business to unblock barriers to implementation. Prior to ClimateWorks, Anna was Vice President, Advisory, at Climate Change Capital in London, working as an investment advisor dedicated to raising and deploying capital for low carbon activities. Previously in Australia, she worked as Senior Policy Advisor to the Victorian Deputy Premier and Minister for Environment, Water and Climate Change during the period that House energy rating regulations were implemented. Anna has held board roles for two decades in conjunction with her executive career. She is currently a Director of the Centre for New Energy Technologies, the Green Building Council Australia, and the Sustainable Melbourne Fund. Anna was an inaugural director of Australia's green investment bank, the Clean Energy Finance Corporation, for its first five years, and an inaugural director of the Carbon Market Institute.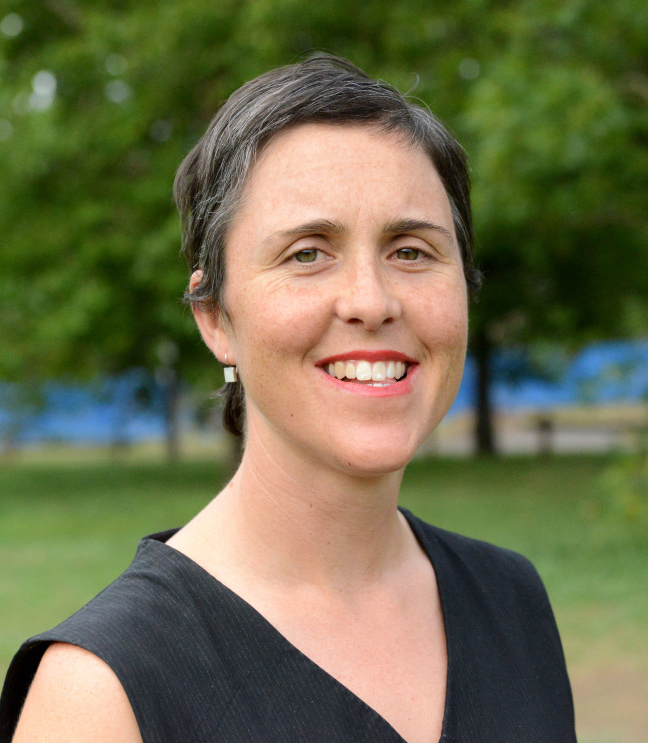 Jodie Pipkorn has worked in the Australian Government since 2007 and is currently Director of the Residential Buildings and NatHERS Policy Team in the Department of the Environment and Energy. This team focuses on improving the energy efficiency of new and existing buildings, and has been successful in establishing a Trajectory towards zero energy (and zero carbon) ready buildings. Prior to working in Government Jodie worked as an architect in Australia and internationally, and completed a Masters of Architecture in sustainable built environments in the United Kingdom. Outside of work Jodie is working on a range of community sustainability projects.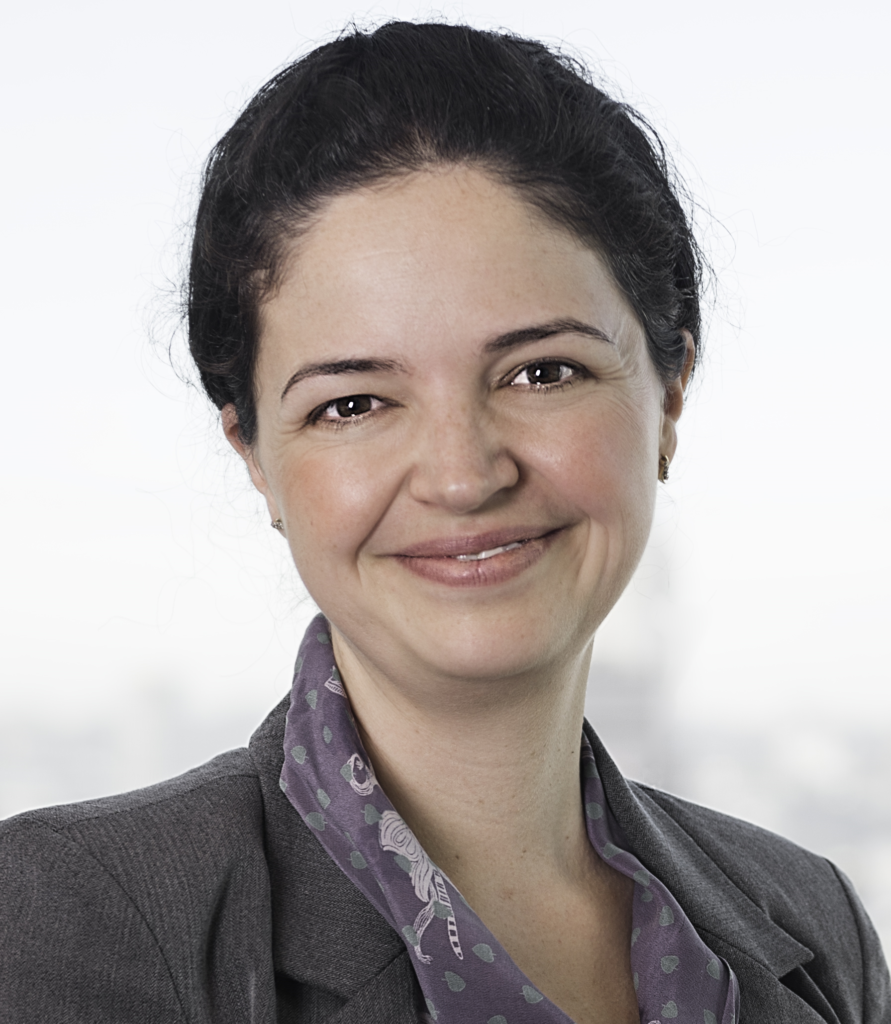 Davina Rooney, Chief Executive Officer, Green Building Council of Australia
Davina has led the Green Building Council of Australia since June 2019. She is a property professional with a broad range of sustainability experience, from environmental projects, not-for profit boards and overseas community development work, spending 8 months working in the Indian Himalayas on the construction of a school which won multiple international awards. Career highlights include a decade at Stockland which was a global leader in sustainability and therefore understands how the GBCA's global leadership translates into real-world outcomes.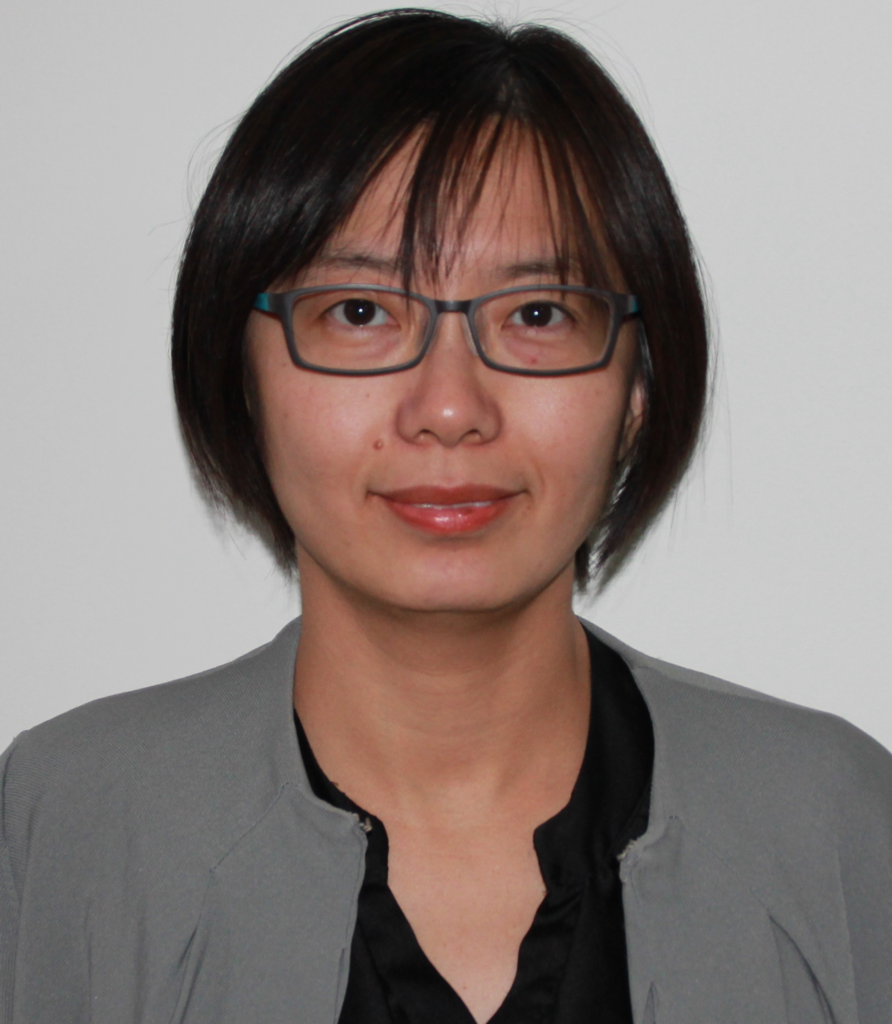 Audrey Chen is the project manager in the Australian Building Codes Board overseeing the development of residential energy efficiency provisions in the National Construction Code. She has a PhD on sustainable natural resource management from the University of New South Wales. She previously worked on building energy efficiency policy after joined the Graduate Program at the former Department of Climate Change and Energy Efficiency in 2011.